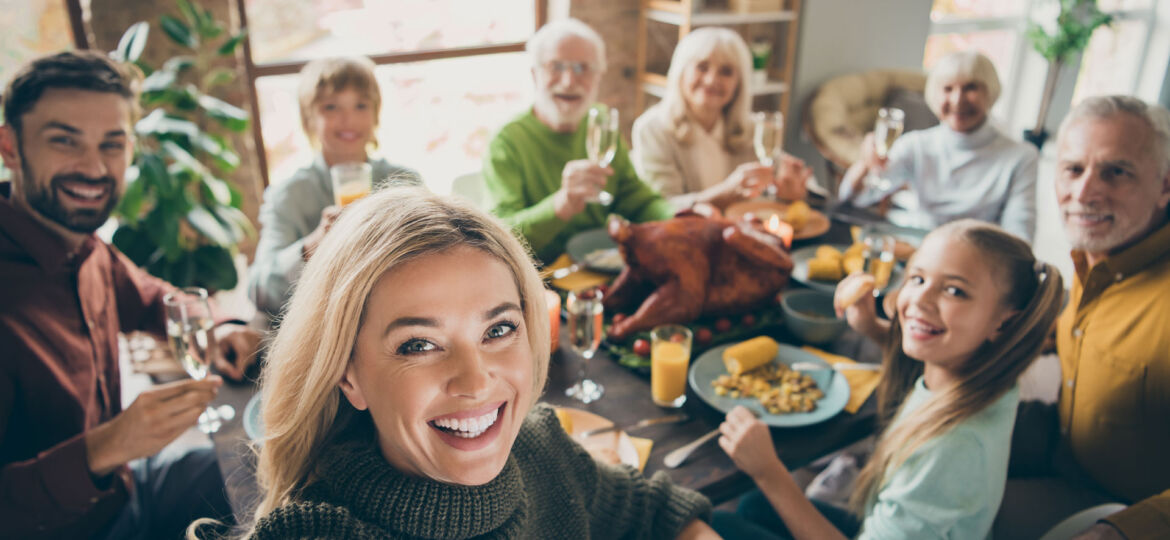 It's the end of the year and families are getting together again. But you are still not ready, and you don't know if you want to be. Strong opinions were generated during the pandemic, and your family may be like many that were split down the middle on how they felt about vaccines, restrictions, and the virus itself. How can you deal with the psychological challenge presented by life and family in the time of COVID?
The Pandemic Affected All of Us
No matter their opinions on the virus, everyone who knows about COVID is affected by it. For example, search the topic "Are people ruder after the pandemic?" and you find articles by The New York Times, The Atlantic, Time Magazine, Slate, Wired magazine, and more. Psychologists at Portland State University discussed the topic of workplace rudeness in their article "An 'I' for an 'I': A systematic review of instigated and reciprocal incivility", published in the Journal of Occupational Health Psychology. They analyzed 76 research studies with 35,000 participants, concluding that burnout, emotional exhaustion, high workloads, and feelings of insecurity all contributed to an increase in the cycle of nastiness between coworkers and others. It's therefore hard to imagine that an increase in rudeness can be avoided completely amongst families and friends.
In addition, cases of anxiety and depression increased significantly during the pandemic, going up and down over the last two years like a coronavirus infection wave. And while some people have overcome their issues, others are still struggling to deal with their concerns. The CDC comments that "fluctuations in symptoms of anxiety and depression during the pandemic highlight the importance of real-time monitoring of mental health symptoms." [Italics ours]
Where Are You in 2022?
How do you feel about the pandemic, the coronavirus, and dealing with family in 2022? Are you left with lingering doubts, disappointments, grief, or anger? Have symptoms of anxiety and depression stayed with you even as case numbers have fallen? Do you need someone to help you monitor your own health, to keep you on track, especially as you face the coming need to deal with relatives — something you may not yet want to do?
The Brain Health Clinic has capable psychologists on hand to help you work through the emotional issues presented by the pandemic. If you face problems with family members, our therapists can assist you to prepare for situations that challenge the best of us. Our goal is to help you manage and be comfortable in a world that always creates changes. We believe that you can enjoy life and face the future with confidence when you make the effort to enjoy good mental health. Contact us for a free initial consultation today!