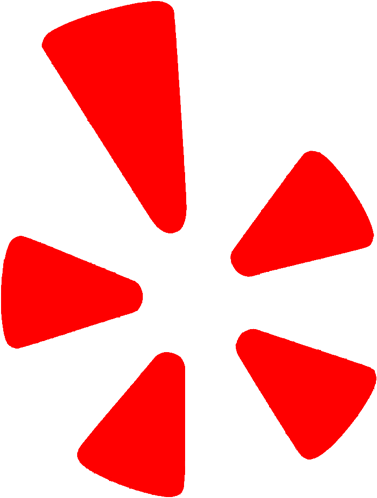 I had an excellent experience at the Brain Health Clinic. I have a traumatic brain injury. I had seizures for over 45 years. I was having multiple seizures...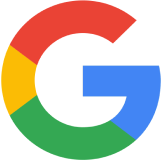 A very eye-opening experience. Definitely did something to me. It was amazing how it worked. I can definitely concentrate a lot better.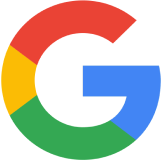 I had such a great experience at the Brain Health Clinic! I had three appointments and each time, all employees were very knowledgeable and so very kind. I learned a lot about how the brain works. Unfortunately, my insurance does not cover this treatment, so I was unable to continue. But, I would definitely go back if my insurance changes.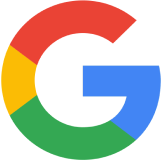 Dr Teurman is deeply knowledgeable and experienced as both a neuroscientist and a therapist. She is thorough and discerning, not going to recommend treatments that you don't really need. She's also a personally delightful person to work with. I would recommend seeing her for a wide range of needs from psychotherapy, to neurostimulation, to Quantitative EEG analysis. She helped me immensely.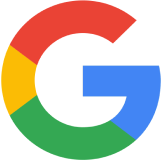 Amazing experience!! Improved my memory and minimized my anxiety. Significant improvement in my life happiness. Recommend without reservation.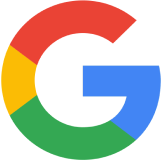 The best treatment I have ever experienced. Dr. Gay Teurman and her team were incredible including Necoll Martinez and Ryan Mertz. Dr. Teurman from the beginning used amazing services such as brain mapping to identify the recommended treatment for me. I completed the entire program and I'm very grateful for the neurofeedback sessions which I had never heard of until I met Dr. Teurman and the Brain Health Clinic. The results after completion of the program were life changing and had I not had their treatments I would not have the enhanced physical and mental performances which I am very grateful due to the Brain Health Clinic. If anyone is looking at accelerating their mental performance, physical performance, improved appetite, reduction of anxiety or any of the other services that Dr. Teurman provides, you must visit them.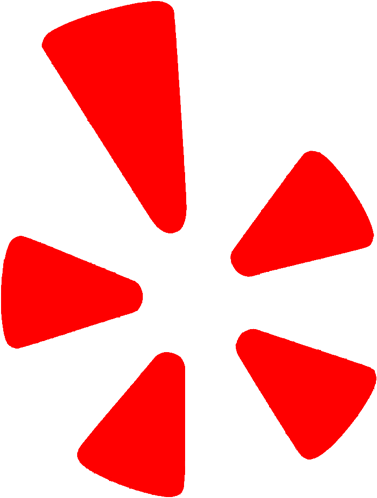 The best treatment I have ever experienced. Dr. Gay Teurman and her team were incredible including Necoll Martinez and Ryan Mertz. Dr. Teurman from the...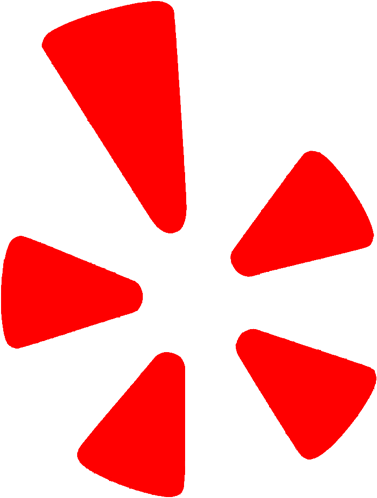 I received neurofeedback services and am pleased with the outcome. I felt the anxiety I was feeling go to a steady calmness. I felt more clear-headed, which...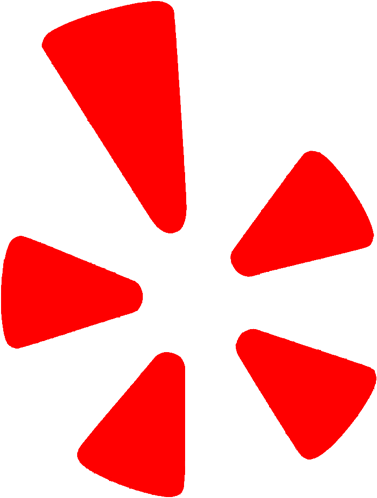 So far, my experience at the Brain Health Clinic has been excellent. Both Dr. T and her assistant, Necoll, have made me (a very anxious person) feel very... Anonymous
August 23, 2022
Our children had an extremely traumatic upbringing until we adopted them several years ago. No therapy or other counseling seemed to work, and we had been experiencing some severe behaviors due to PTSD. After exhausting all avenues and still experiencing no relief, we were having to make decisions that would require more long-term and intensive care, which we were hesitant to do. Thankfully, that is when we found Dr. Teurman! After several weeks of treatments, my children were able to feel happier and less anxious. Their ability to regulate their emotions and moods has improved, which helps them make better choices. While we still experience behaviors, they are manageable for us now. Also, my kids had great anxiety around therapy and were resistant to go, but after the first visit, they loved coming when they realized that they felt better and didn't have to relive painful memories or talk about uncomfortable experiences over and over again. Dr. Teurman and her staff truly blessed our family in a way nothing and no one else could! I was struggling with a lot of psychosomatic symptoms of anxiety to the point I was going in and out of the ER. As a fulltime college student, I was desperate to get help. As a psychology major, I'm a big believer in talk therapy, but didn't know much about LENS Neurofeedback at the time of meeting Dr. Teurman. Still, I was open to trying it out since I believe our bodies and mental health are connected. Looking back, I think the Neurofeedback was just what I needed, and was more helpful to me than talk therapy would've been. Since treatment with the Neurofeedback and using Heart Math, I haven't had a single anxiety attack. Even during the stressful events in my life, I feel in control and like I got my life back. Dr. Teurman is very knowledgeable, personable, and empathetic. She listens to her clients and goes above and beyond as a clinician. I would highly recommend her and Neurofeedback for those looking to improve their health. I loved my experience with the Brain Health Clinic and cannot thank Dr. Teurman enough for her generosity, support, and assistance! I committed to thirty sessions to the health clinic to resolve daily anxiety and stress created from childhood trauma. I did not miss one treatment with two treatments per week and now I feel so much better. I do not obsess over trivial concerns in my life as before. I disciplined myself to eat and drink healthy, took all of the recommended vitamins and exercised regularly. Although the treatment was expensive, I feel it was a good investment in my overall health and well being. I have found relationships are much easier than before treatment. Anonymous
February 8, 2022
Since beginning treatment with the Brain Health Clinic, I am standing up for myself more, giving myself more permission to take care of my needs and have healthier boundaries. I am more vocal about seeking help when it is needed. I find that I have been more organized and able to declutter my home. I have had communication breakthroughs with family members that were long overdue. I have noticed that I am more available, and I am more effective in my parenting and avoiding parental rage when my children challenge me. I have had an easier time working through challenging situations with colleagues. I have found that I can get to the root of an issue more easily and find that I am less reactive. I am happy that I have given myself this treatment and it feels like a treat! Judy and Greg
February 8, 2022
I've tried many therapies and Neurofeedback with Dr. Teurman has been the most effective and efficient with results almost immediately. My husband has been reticent regarding counseling or therapy and has managed to avoid such things until this past year. He did research about Neurofeedback and was willing to try as it seemed to be the least invasive with good and lasting results. He reports being very happy with the results and would recommend this to anyone. He is more open to new ideas and doing things differently. Neurofeedback has significantly reduced his anxiety from out of control to being rarely reactive. I noticed regularly feeling peaceful and focused after treatment. I have noticed my meditations that have been qualitatively different in the ease of meditating. My eating is more controlled, and my blood pressure has come down to very close to normal. I have been more energetic, upbeat organized and focused. Also, I am less anxious, and my fear center seems to be quiet. I am thrilled I treated myself to this intervention. We also really appreciate the professionalism, skills and thoughtfulness of Dr. Teurman and Madison. They listen to us and adjust when needed and their kindness instills trust and connection. We cannot recommend them enough. Anonymous
February 8, 2022
After each Neurofeedback treatment I am noticing the psychological openings into a kind of future that I have long wished for. When I left the clinic yesterday, I was filled with a sense of great possibility and a kind of playful sense of how to imagine what I really wanted to do for this year as opposed to what I have to do. I also notice having more hope and curiosity about things. Now I have a better understanding of how the actual brain wiring control plays a part of my outlook on life and my happiness in relationships or career choices. I believe my physiology and psychology are interacting with each other in synchronicity that I have not known before.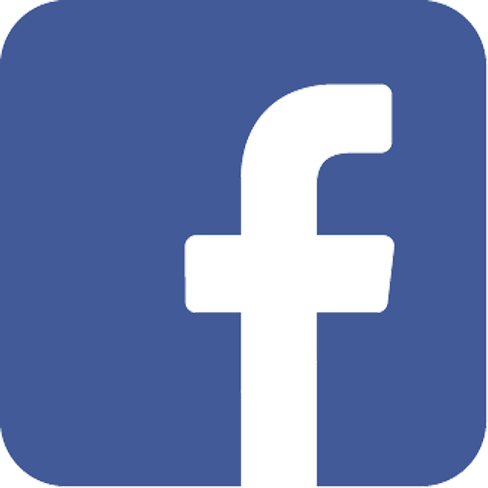 Dr. Teurman provides the BEST neurofeedback therapy for anxiety/ panic disorder. Unbelievable results! I highly recommend her to anyone who have issues in that area. Thank you so much, Dr. Teurman!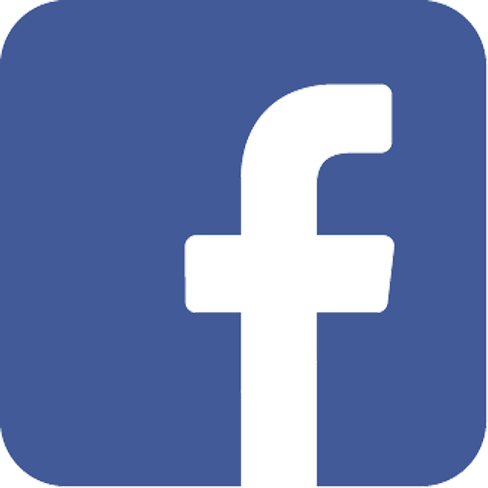 Dr. Teurman and the Brain Health Clinic practice a very specialized method of understanding brain function and neurological activity. Their processes are truly amazing. I highly recommend the Brain Health Clinic to anyone looking for a unique and cognitive neurological treatment. My upbringing was deeply painful, and I now understand how trauma is passed on intergenerationally and can get fixed in the brain's neural patterns. That's the reason talk therapy only took me so far, and sometimes made me feel worse...hashing and rehashing the trauma wasn't helping and "insight" did little for a system stuck in fight/flight/freeze mode. Neurofeedback has definitely improved my brain health...less mind chatter and agitation, and more creativity and motivation. I especially appreciated Dr. Teurman's warmth and empathy...I felt heard and accepted in her presence. In addition to the LENS neurofeedback, she emphasized better nutrition and turned me on to HeartMath training as a tool for dealing with my anxiety. If traditional talk therapy is leaving you feeling stuck, I highly recommend the Brain Health Clinic! Stan Hunter
October 5, 2016
I highly recommend Dr Teurman and the Brain Health Clinic. She is professional, knowledgeable and personal, and I really enjoy my sessions with her. I feel more relaxed, focused and happy since I started working with Dr Teurman. Robert Sousa
September 27, 2016
I've had some major issues with anxiety for about 9 months. I believe the combination of the neuro-feedback technology offered by Dr. Gay Teurman and the Heart Math technology and life-coaching offered by Petra Glenesk have helped me out tremendously. I feel much more like my old self again! Thank you so much for all your help and support. I really appreciate it! Danny G.
September 15, 2016
At age 64 and 31 years with one company, I was being treated horribly by a new management team. I hung in until age 65 and retired. I was hurt and angry that led to depression. Today I am happier than I have been in many years and without medication. Dt. T is my hero.