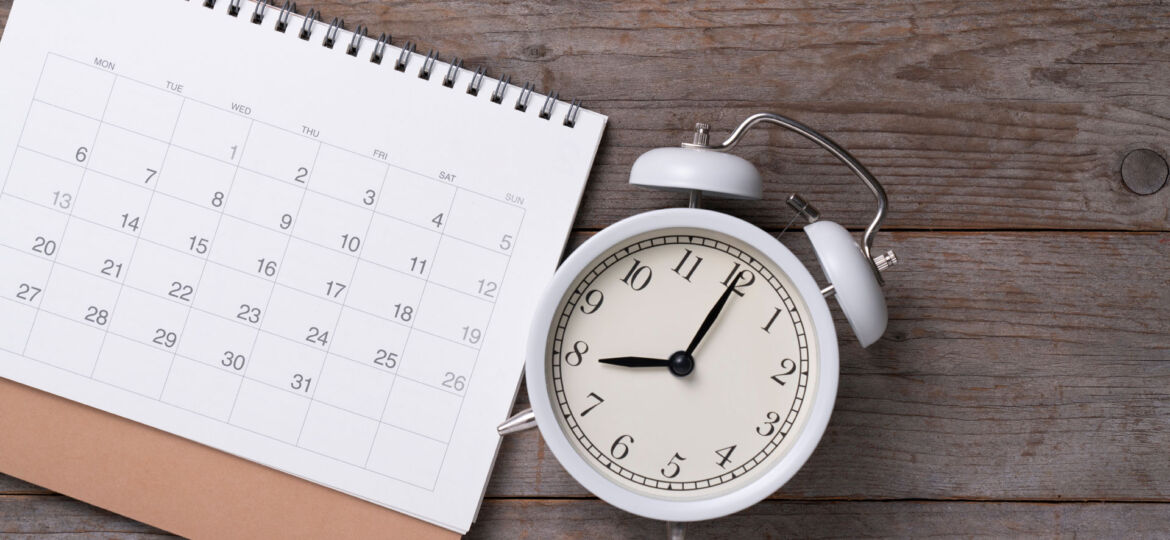 The many articles and descriptions of therapies offered at Sacramento's Brain Health Clinic are all based on scientific research available in respected medical and psychiatric journals. In every study, the subjects received regular neurofeedback treatments for a set period of time. This fact is very important when you consider whether or not you want to try neurofeedback.
Regularity is Important
Biofeedback and neurofeedback both employ technologies and techniques that essentially provide practice for the brain. When we train our brain to perform an athletic task, to play a piece of music, or to speak a new language, practicing regularly is essential if we want a good result. Fail to practice, and the results are usually less than desired.
For each disorder discussed on our website, scientists have developed and tested neurofeedback protocols to ensure effective and lasting results. While some variability is possible, every therapy has a minimum recommended number of neurofeedback sessions, combined with a suggested interval between those sessions. This allows the brain time to adapt to the training, actually rewiring the connections between neurons, while continuing to progress towards an expected outcome.
When Life Interferes
The Brain Health Clinic realizes that things happen unexpectedly, and life often alters our plans. Ideally, our clients recognize the value of their therapy program and set aside the time for the appointments in advance. If attendance in person becomes difficult for some reason, certain therapies can be done using remote equipment. With a minimal amount of training, your therapist prepares you to participate in these online or self-directed sessions. The ease of this computer-assisted therapy and the non-invasive nature of neurofeedback make all of this possible.
The most important thing, however, is to complete the recommended course of neurofeedback sessions, at the recommended intervals. Whether that is accomplished in person or online, experience shows that the results are worth it! To explore the possibilities that neurofeedback offers you, contact the Brain Health Clinic online or by telephone for a free consultation.