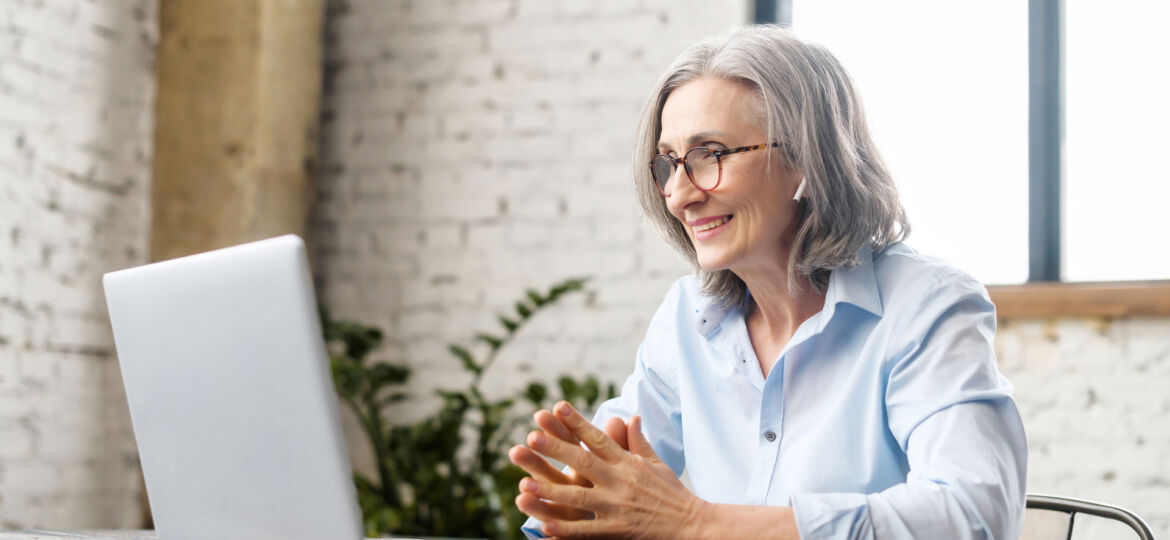 The fall and winter holiday season often brings with it travel and vacation time. If you benefit from a regular schedule of neurofeedback sessions or discussions with your psychotherapist, you can maintain your mental health by using the remote services offered by the Brain Health Clinic of Sacramento. Being on the road does not need to interrupt your vital wellness program!
Telehealth with Remote Neurofeedback
The Brain Health Clinic typically conducts our neurofeedback sessions right here in our Sacramento offices. For patients who are traveling or that prefer to stay at home, we also have the option of conducting remote sessions. We provide you with a remote neurofeedback kit that you link to your own computer. Then, we use video conferencing software to walk you through the process of connecting for your sessions and gaining all the benefits of neurofeedback no matter where you are! All you need is a windows based computer system and a good Internet connection for the process to work.
Video Conferencing for Psychiatric Health
Video conferencing is not for everyone, but many of our clients had a revelation during the pandemic. They discovered that meeting through the computer via the Internet was just as effective as meeting in person! For those of you who enjoy the flexibility of video conferencing, the therapists at the Brain Health Clinic offer remote sessions to accommodate your schedule and circumstances.
As we discussed in a recent article, family visits can bring both joy and challenges. Continuing your therapy sessions while traveling is one way to make sure that you stay on track with your mental health goals. It's much easier to maintain what you've gained by using telehealth therapy sessions while you travel and visit with relatives. As long as you have access to the Internet and a quiet, private place to talk, our therapists can continue to help you make progress on your personal goals.
For more information about how you can take advantage of remote neurofeedback and psychiatric therapy sessions, contact the Brain Health Clinic online or by phone. We are happy to help both in person and while you are out on the road!