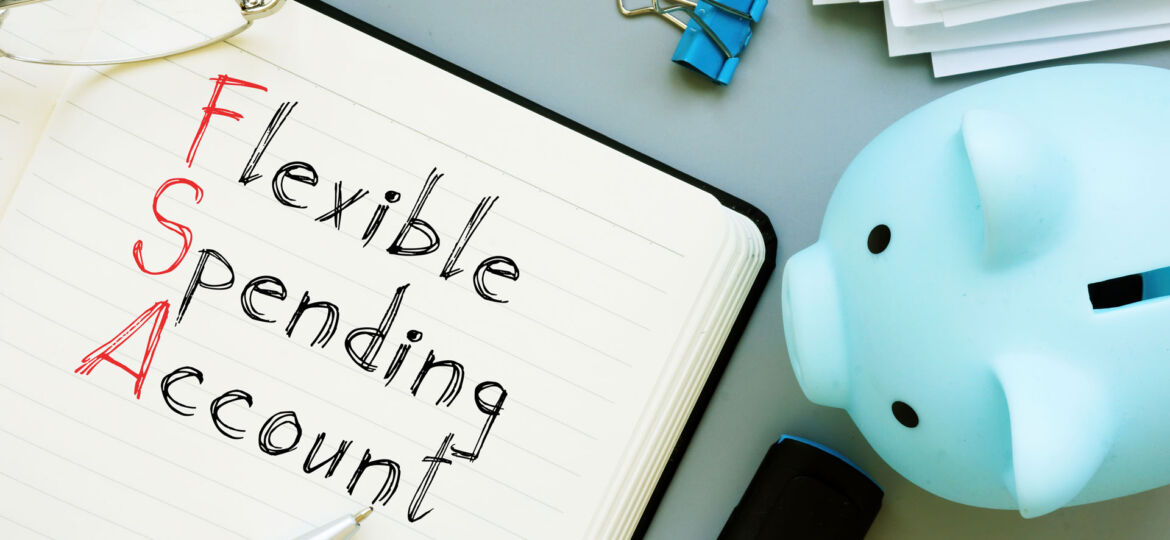 Most Plans Rollover on December 31st
A Health Flexible Spending Account (or an FSA) is a great way to save dollars off your taxes by putting part of your income towards your healthcare expenses. The part you dedicate to medical costs is deducted from your gross income, making that money tax free! There's another big benefit — along with a big caveat — when you have an FSA, so let's discuss that here while also explaining how you can use your FSA plan with Sacramento's Brain Health Clinic.
The Other Big Benefit of an FSA
When you have an FSA, you specify how much money you want to dedicate to your healthcare expenses in advance. At the beginning of the year, you are credited with that much money in your FSA. Then, over the next twelve months, you pay that money back out of your regular paycheck. In effect, the FSA provides you with a free, 0% loan that also ends up reducing your taxes! In this way, it's even better than saving for healthcare costs. If you only use your savings for medical expenses (or use a credit card), you still pay taxes on the money spent for healthcare.
The Big Caveat About FSAs
The thing you have to watch out for with an FSA is that whatever money you don't spend out of the account by December 31st goes to the company providing you with the service! Most providers offer a rollover amount, usually $500, that can carryover to the following year. But leave more money than that in your FSA and you can consider it a tip for the service. Nevertheless, for people with regular medical expenses, an FSA is extremely useful.
What Are Regular Medical Expenses?
For good health, we are encouraged to visit the dentist at least twice a year. If you have glasses or contact lenses, you see an optometrist and order new ones on a regular basis. Do you take prescription medications? If so, that's another regular expense. And while an FSA cannot be used to pay your monthly premium for health insurance, it can be used to cover your copayments. On top of that, there are many therapeutic treatments that patients use on a monthly basis, such as massage therapy, physical therapy, and the type of therapies offered at the Brain Health Clinic: psychotherapy, infrared light therapy and neurotherapy. Add up the cost of your annual medical expenses and request that amount of money to be placed in your FSA. That way, you never find yourself with leftover, unspent funds. In fact, January 1st becomes like an FSA holiday, because it's the day you get new money in your account!
Don't Lose Your FSA Funds!
If you have funds in your FSA account and have an interest in brain mapping, brainspotting for PTSD, neurotherapy for cognitive fogginess, or photonic stimulation via infrared light to ease pain and discomfort while improving blood flow, contact the Brain Health Clinic. If you have an FSA, we can walk you through the use of your funds to pay for improving and maintaining your brain and body health. Contact us for a free consultation today!