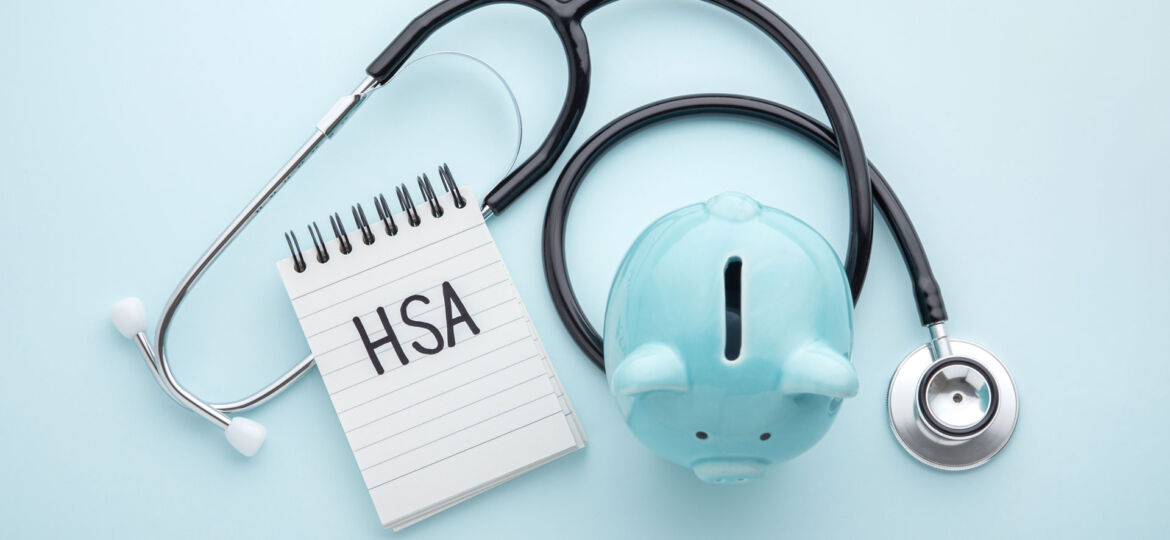 In a prior article we discussed the advantages of using a Flexible Spending Account (FSA) to pay for your treatments at the Brain Health Clinic. Like the FSA, you can also use Health Savings Accounts (or HSAs) to pay for psychotherapy, infrared therapy, neurotherapy, and all the other therapies available at our clinic in Sacramento. What are the benefits of an HSA and how is this healthcare account different from an FSA?
Save Now, Pay Later
The FSA provides you with money upfront that you then pay back from your earnings throughout the year. No interest is assessed and the payments are free from taxes. With both the FSA and the HSA, the money can only be used for health therapies, prescriptions, and medical treatments, and in some cases childcare expenses too. But the FSA has a big caveat — fail to spend the money and you lose it! There may be a certain amount that rolls over to the following year's account, but anything beyond that goes to the FSA provider.
In contrast, the money you put into an HSA is always yours, year after year. An HSA can even earn interest for you! Whatever money you deposit is always tax free, and you can use it for medical costs whenever you see fit. The only caveat here is that the money you get to spend is only the money you saved — the HSA provider does not give you a lump sum or credit to work with.
If You Have an HSA and Want to Use It
The Brain Health Clinic qualifies for the use of HSA funds. All of our services are legitimate health therapies under HSA requirements. So if you need psychotherapy, neurotherapy, brain mapping, PTSD treatment, brainspotting, infrared light therapy, or any of our other services, be confident that your HSA is one way you can pay for these valuable forms of health care. If you have further questions, contact us today for a free consultation.